Leonard Cheung
Born and raised in California, Leonard's upbringing amongst the sunshine and 'good vibes' culture of Los Angeles shaped both his culinary and hospitality dogmas. He extracts an unrelenting level of sincerity and expertise from both his front of house and back of house teams.
Leonard's calling into the kitchen emerged from an early age.  With an initial interest and training in pastry arts, Leonard's career began after high school as a stagiaire at several of Hong Kong's Michelin-starred restaurants.  His experience propelled him to New York, where he graduated from the prestigious Culinary Institute of America and went on to hone his skills and hoard knowledge from reputable Michelin starred restaurants across the United States— both in the kitchen and the dining room.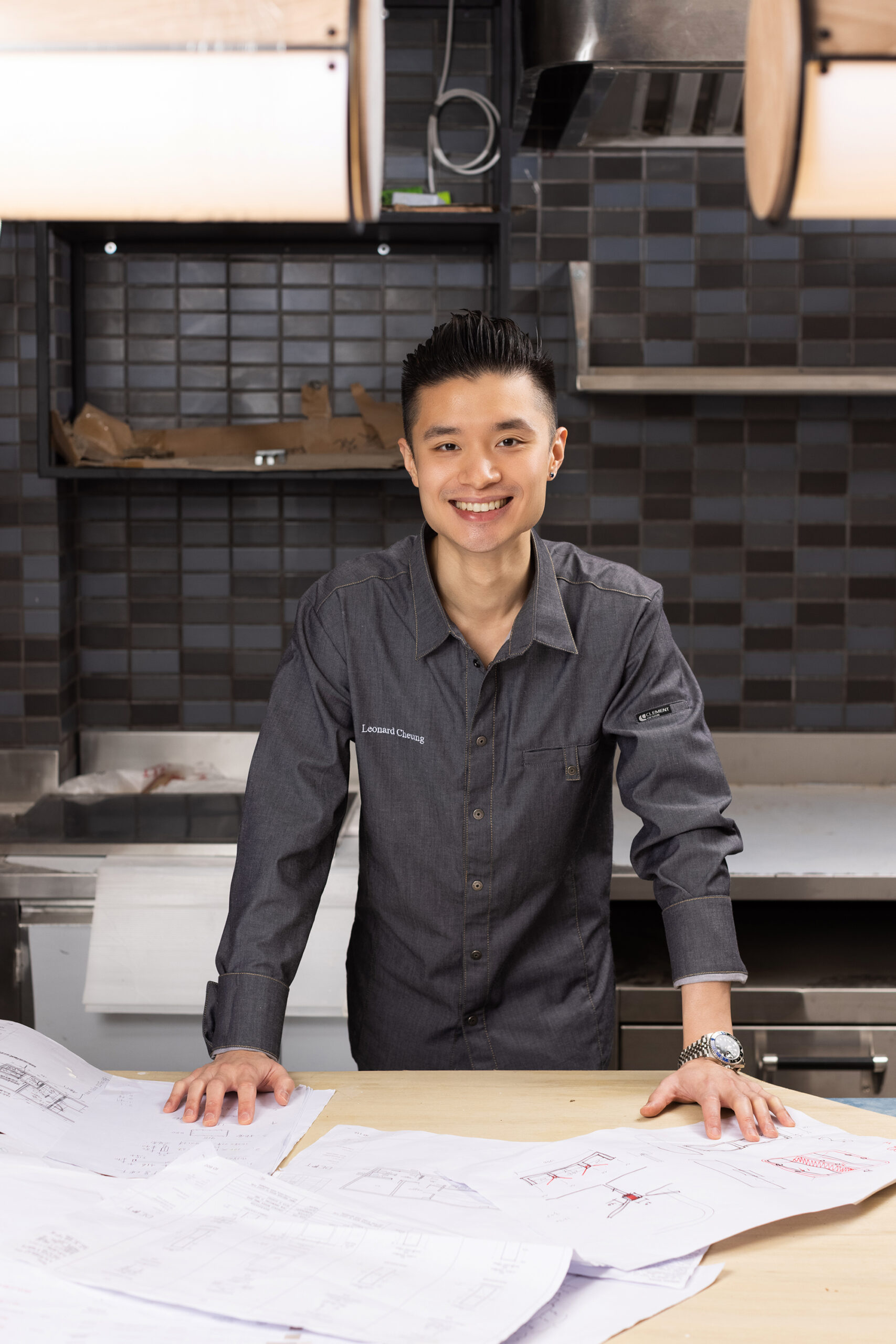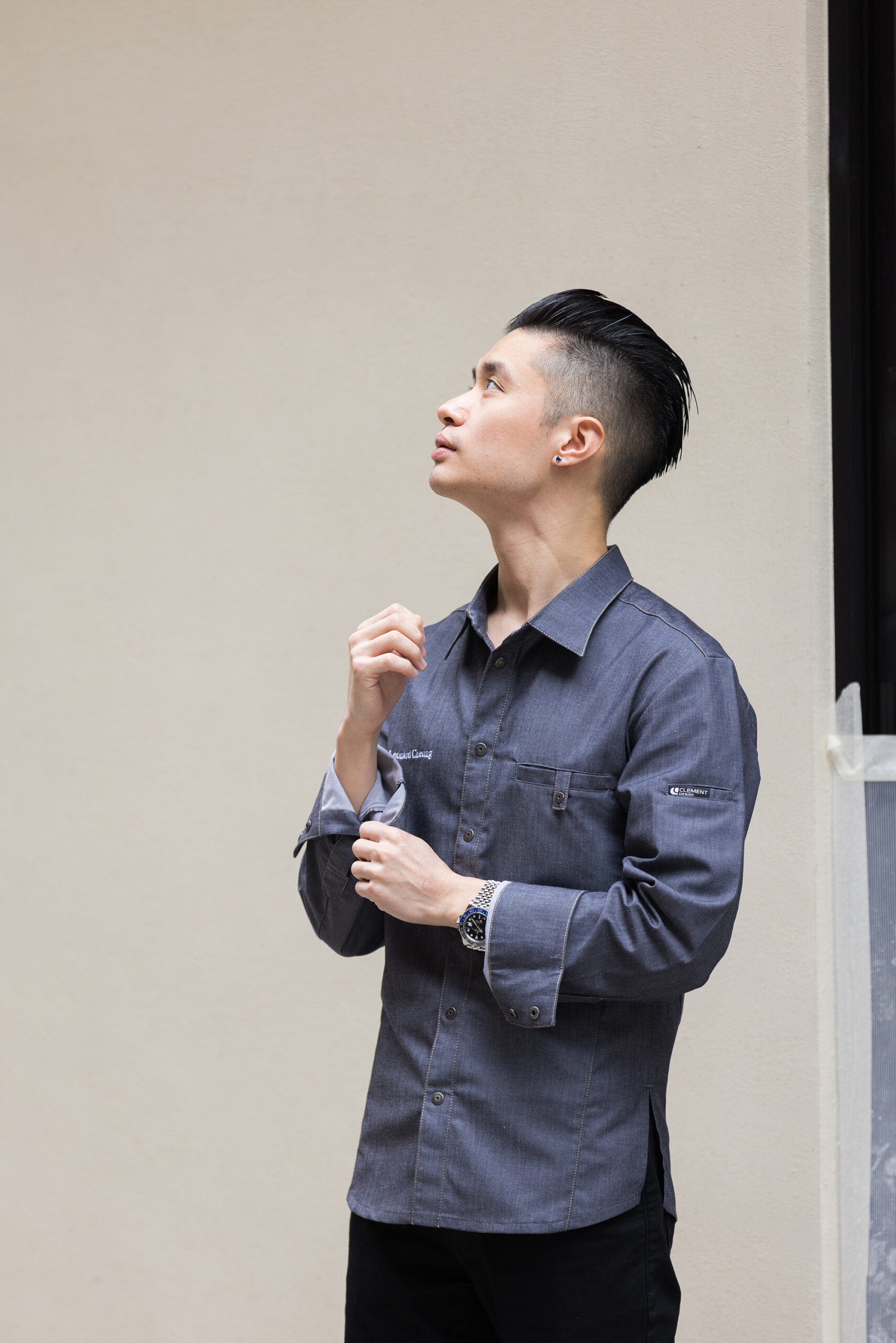 Passion Meets Dedication
After receiving further enlightenment while working and traveling throughout Europe's powerhouse dining establishments, Leonard returned to Hong Kong, with a mission to tear down the outdated clichés and mundane rituals of fine dining culture that Leonard has always bristled against. 
Commanding the kitchen at Cultivate, Chef Leonard Cheung showcases his  affinity for char, spice, acidity, flavor depth, and mastery of vegetable cookery, through seasonally driven cuisine. 
The hospitality and beverage program at Cultivate is also curated by Leonard, providing a holistic and detail driven experience.